FIRST OF ALL: HAPPY 11TH BIRTHDAY COLLISION. Thank your for every single member that has made us what we are today.
Ride or Collide
#Collision | Forums
VS
POISON
1 HR CAP F2P PKRI
Summary: Earlier this week Poison approached us for 1hr cap pvp pkri. With our Pulls being unpredictable we weren't sure what to expect. Though we have had PKRIs since we reopened we knew this fight would be our most important yet. Knowing Poison wouldn't be a walk in the park we prepped very hard for this. Our sign ups were looking great for a couple of days, but sadly a couple of our members had some last minute changes and couldn't make it.
This fight itself was smooth, The start seemed pretty even but after a couple of minutes we shook off our rustiness and never looked back. Thanks to Ronin for ACing most of the fight, we appreciate it!
Statistics


COLLISION START: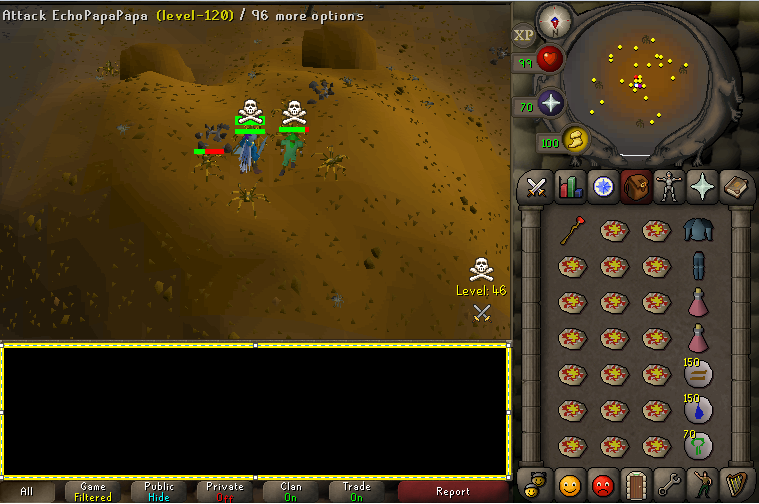 POISON START:
~23 people?
COLLISION END:

POISON END: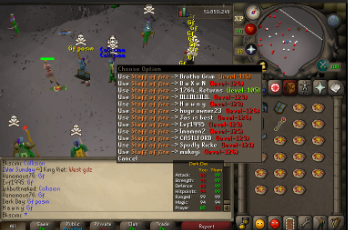 Pictures: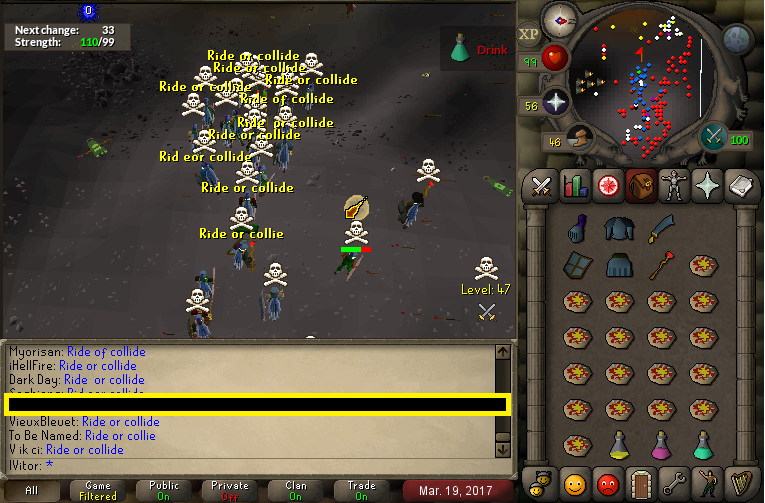 Shoutouts:
Manny, Laurent, and Aaron who took the time to attend the fight <3
Shout out to everyone else who attended this fight
Ronin for the AC