We were suppose to do bandos, but I forgot you needed quests to do that lmao. We went to corp instead.
Got 2 bolts drop and a holy elixir. 3.4m split into 7. BMX, Cruzado, and Victor(gart) msg me for your money.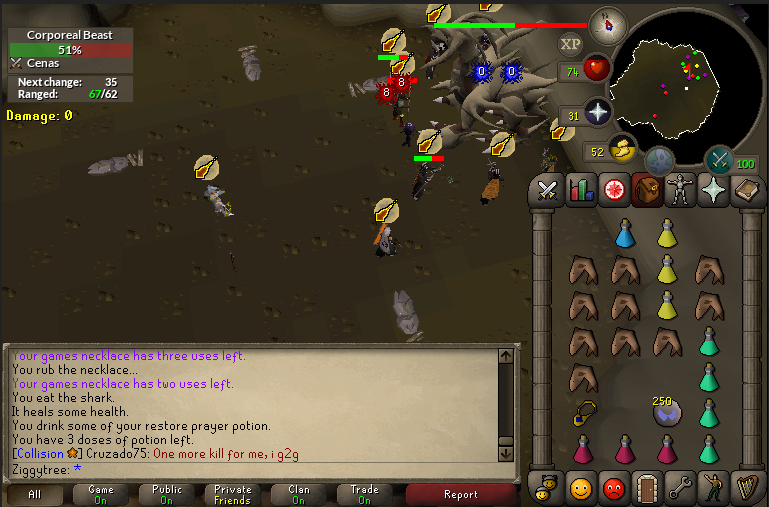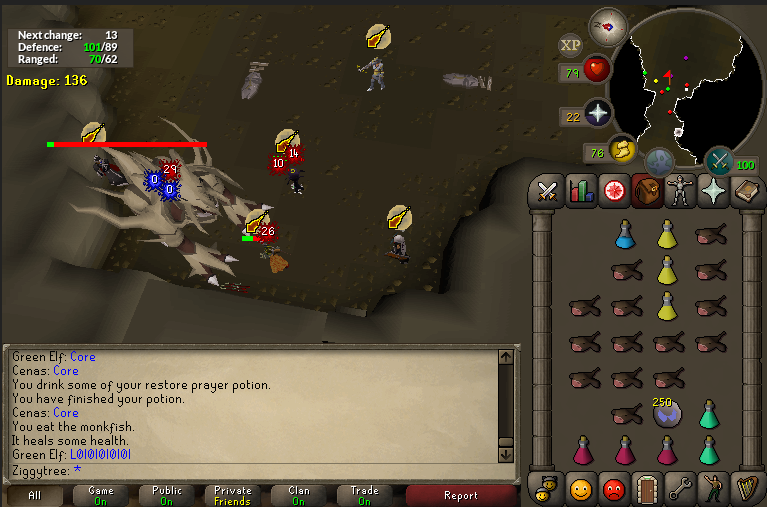 shout out to tae for getting koed at least 4 times, I put some respek on his name and burried his bones. Thanks to those who attended. We'll be doing some more pvm in the future.
Post pics if you have any.

We had a couple other people continue the drip, they got another bolt drop