We massed up for our kbd trip and the following showed up: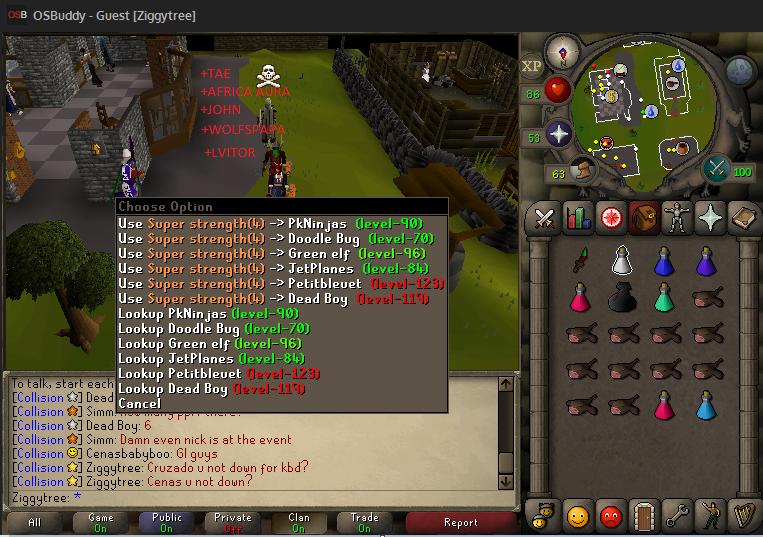 Some kids thought it would be cool to crash us and snipe our kills. the kids even hopped worlds to crash us like 4 times.
We got tired of hopping around for worlds while they chased us so we just decided to stick to the world and try our luck with the drops.
After a couple kills and these dudes flaming us our boy Africa Aura sniped a fucking visage!!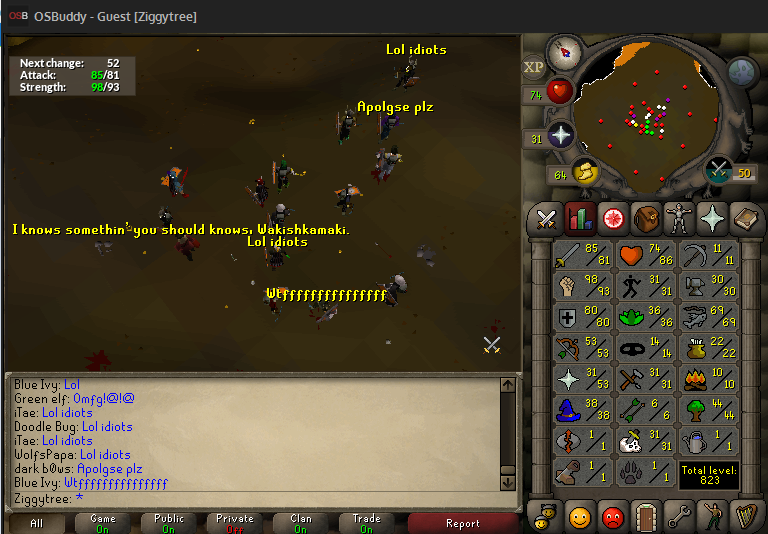 This guy was so mad he some how found us at GE and started flaming us lmao.
Bros runescape was played today. Thanks to everyone who attended, at the end of the day we split between 10 people which got us 1,2m each. I think most of us had fun.
Look forward to some more events and feel free to suggest some boss events that we should do.
Post pics if you have any